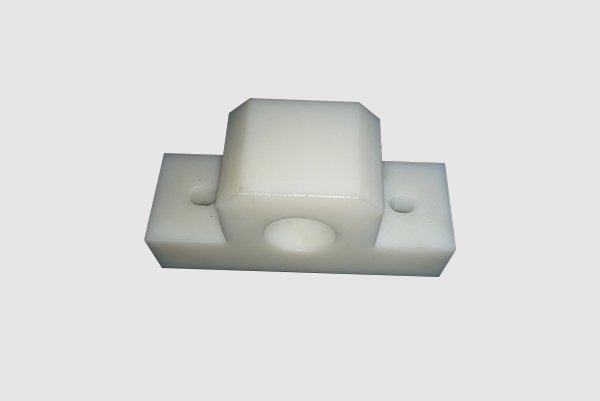 Introduction:
As the property of the material is excellent, such as self-lubricating, which making the product integrate bearing housing with bearing. No need extra bearing, it is very convenient to use.
Specifications:
Customized according to your requests.
Features
● Self-lubricating
● Corrosion resistance
● Resistance to acid, alkali and salt.


Application
Applied on roller frames with bad conditions, where need to use external bearing for rollers.