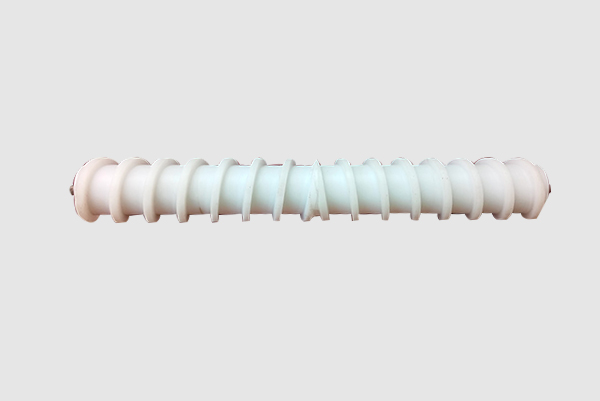 Introduction:
The roller can powerfully clean the belt blinding material, but does not stick material by itself. Even if the material is frozen in the cold winter, the roller still works normally and effectively.
Specifications:
Customized according to your requests.
Features
● Good Sealing property
● Strong Cleaning Power
● Saving labor, reducing labor intensity and saving cost.


Technical Parameter
● Outside diameter runout of roller: 0.5-0.7mm
● Revolving resistance of roller: 3.3-3.5 N
● Applied in temperature: ≤ 80℃


Application
Applied in chemical, cement, sintering, power, mines and other enterprises. In the condition of materials easy to stick belts, as the materials are high viscosity or easy frozen in the low temperature.