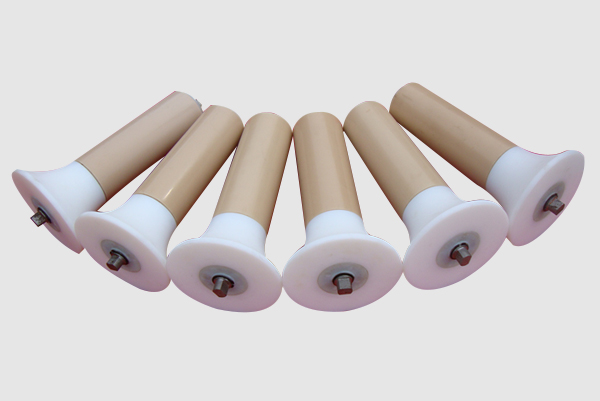 Introduction:
The roller is installed on adjusting or ordinary trough frame to prevent the conveyor belt from deviating.
Specifications:
Customized according to your requests.
Features
● Dustproof
● Corrosion resistance
● Waterproof
● Small power consumption
● Operate quiet
● Self lubrication
● Long service life

Technical Parameter
● Outside diameter run out of roller: 0.5-0.7 mm
● Revolving resistance of roller: 3.3-3.5 N
● Applied in temperature: ≤ 80℃

Application
Applied in chemical, cement, sintering, power, mines and other enterprises.