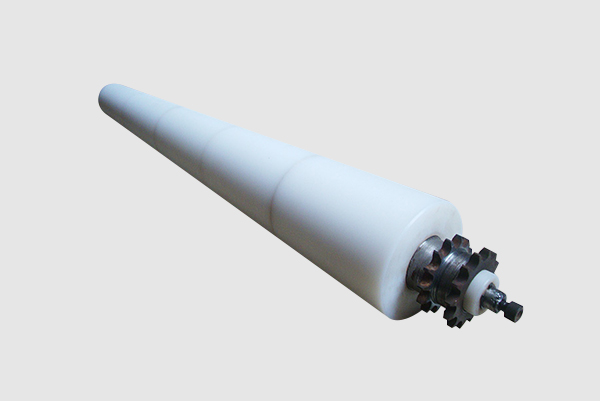 Introduction:
The roller with good performance of waterproof and dustproof is widely applied in chain conveyor equipments. Because it is very light, the roller will greatly reduce the chain load.
Specifications:
Customized according to your requests.
Features
● Dustproof
● Waterproof

Technical Parameter
● Outside diameter runout of roller: 0.5-0.7mm
● Revolving resistance of roller: 3.3-3.5 N
● Applied in temperature: ≤ 80℃


Application
Applied to chain conveyor equipments, such as parcel sorting machine.