SIDEWALL CONVEYOR BELT ROLLER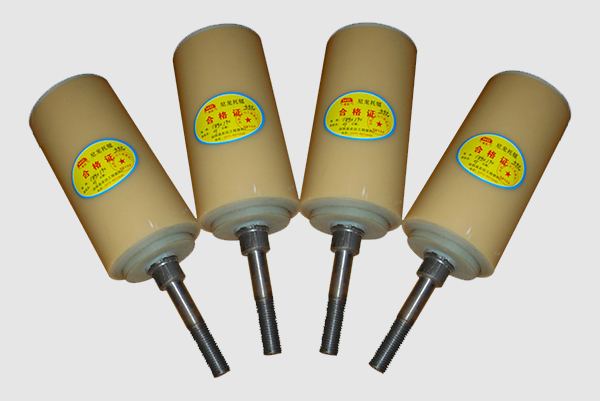 Introduction:
It's used under both sides of the sidewall / lace conveyor belt, playing the role of supporting belt.
Specifications:
Customized according to your requests.
Features
● Dustproof
● Corrosion resistance
● Waterproof
● Operate quiet
● Low power consumption
● Protect expensive belt


Technical Parameter
● Outside diameter run out of roller: 0.5-0.7 mm
● Revolving resistance of roller: 3.3-3.5 N
● Applied in temperature: ≤ 80℃


Application
Applied in chemical, cement, sintering, power, mines enterprises with large slope conditions.