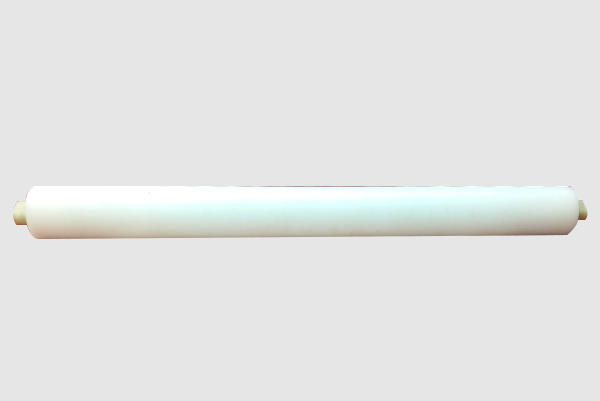 Introduction:
There is no metal in the whole product, the full plastic roller has good performance on both corrosion resistant and anti magnetic. It is mainly applied in high corrosive conditions with lots of fluid.
Specifications:
Customized according to your requests.
Features
● Corrosion resistance
● Anti magnetic
● Applied in high corrosive conditions


Technical Parameter
● Outside diameter runout of roller: 0.5-0.7mm
● Revolving resistance of roller: 3.3-3.5 N
● Applied in temperature: ≤ 80℃


Application
Applied in chemical, cement, sintering, power, mines enterprises with high corrosive conditions.